…..… and here it comes the end of this fascinating experience spent and enjoyed at close quarters with all the people engaged in the project, each one offering the best of them to give birth to the "Spirit of Eicma!". I am going to tell you almost everything about the artwork. Each one of you can have a clear idea about this amazing motorcycle, a scrambler by a retro flavour, as you had never seen before! It is a unique and authentic piece indeed!
One of the missing components were the handlebars, but now it is well visible, entirely handcraft, Andrea, our customizer has made it with such a curvy bend that it reminds me of two wings, and at the same time it gives me a sense of freedom. Here it is "the tank", entirely revealed, accomplished with a "Spirit of Eicma" memorial plate, made in metal and engraved by hand. Obviously, to me, it is not only an essential part of the motorcycle, as I am sure that what was once considered an old tank can now be called "jewellery". Seeing certain details and the secrets of an artist during the making of his work is something quite rare. Cisko is indeed a very accurate person also when it comes to mirror polishing the fenders and the tank.
Other small details made us enjoying the artisan authenticity of the bike, because custom means this too. The people that with great manual skill make the creation of components possible complete this world. Components that sometimes are simply taken for granted or that we usually look at in a superficial manner, but Rinaldo of Olisald for the welding and Luigi of D.p.c. for the polishing are an example of how much ability and skills are required to create all this!
After being in the hinterland of Milan to appreciate the masters of metal, we went back to the workshop to meet Luca who dealt with the creation of the base for what later became the "saddle". Stitching, engravings and the 'Eicma' writing on the side are made entirely by hand, making of it a unique and rare piece, a result of a meticulous workmanship by Calavera Leather, a great artist! It seems almost impossible that such a detailed manufacture can be made from a plain and colourless piece of leather: "very good!". The work has been completed, a magnificent interpretation, a motorcycle which is synonym of elegance and determination.
Surely the more I look at the "Spirit of Eicma" the more I would like to have a good ride! I cannot wait to hear its vibrations! What we need now is only a good private party at Andrea's workshop, which was our 'amusing dwelling' during this extraordinary adventure! There are very few days left and the souls are getting warmer! See you soon … with more to follow …
Babila.
RAUR
RAUR
RAUR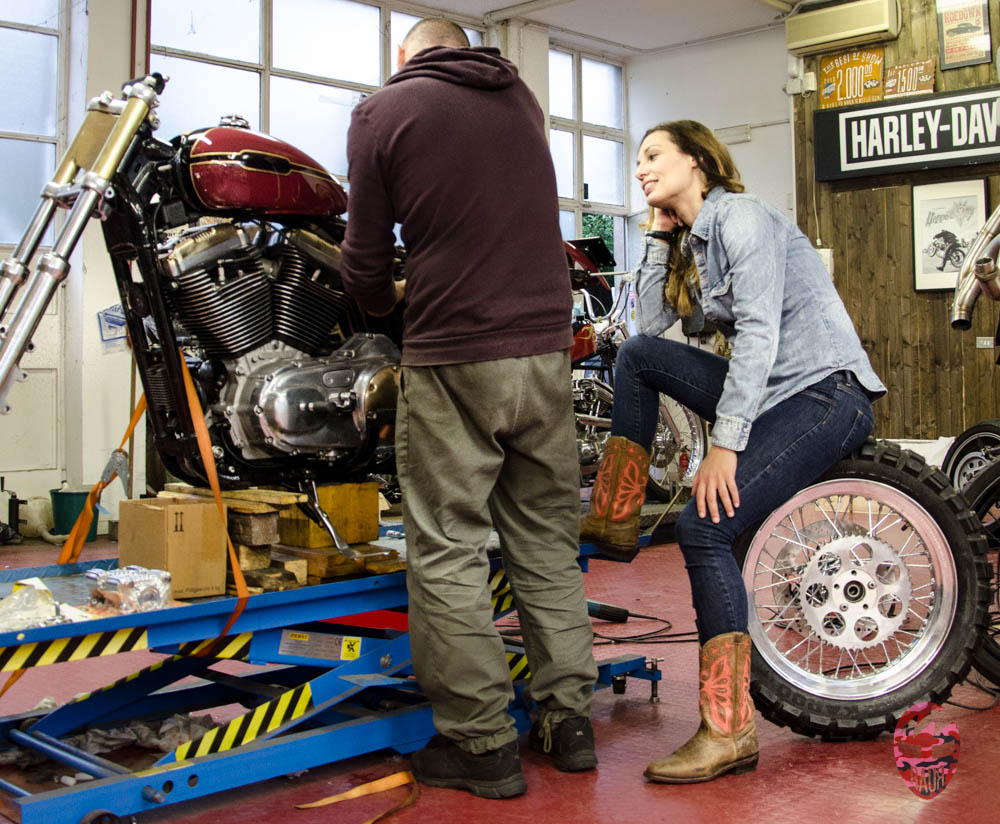 RAUR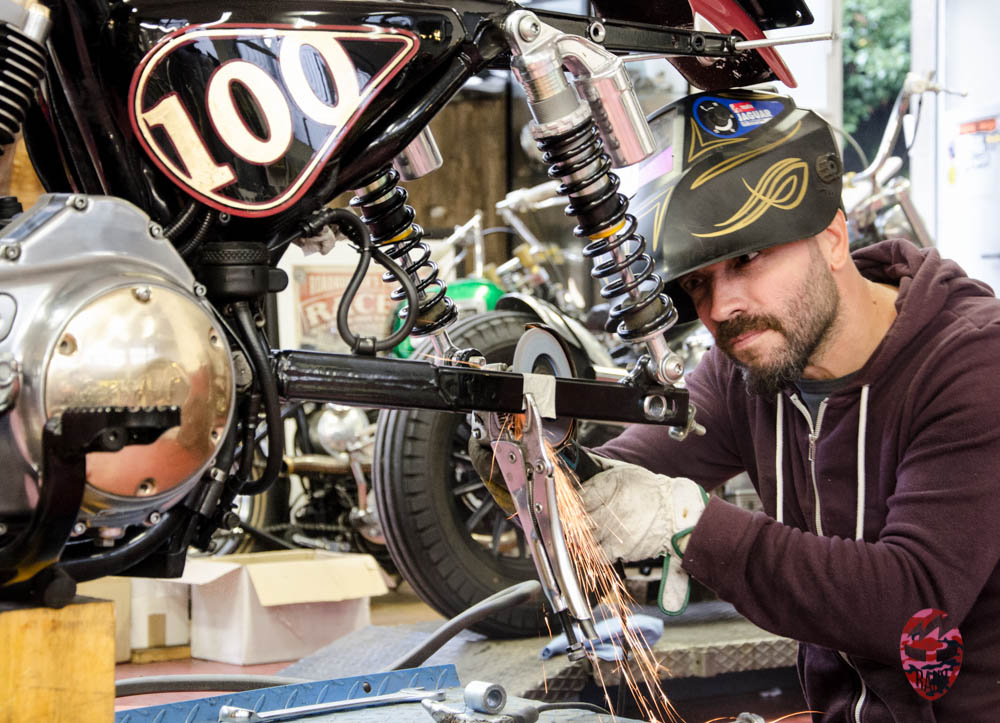 RAUR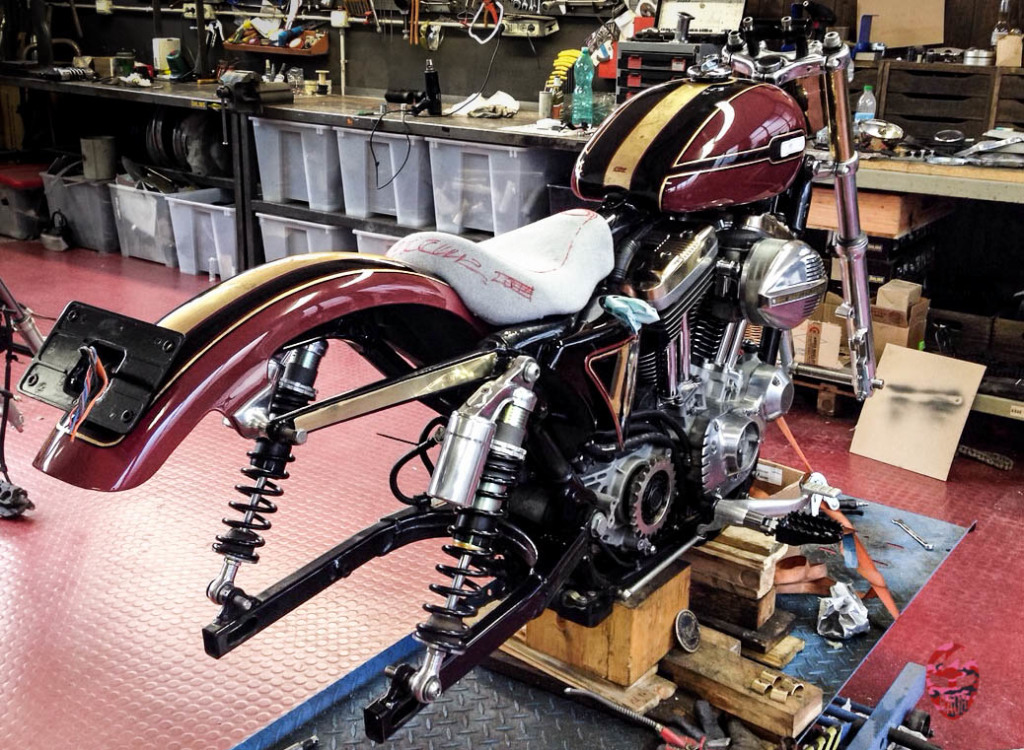 RAUR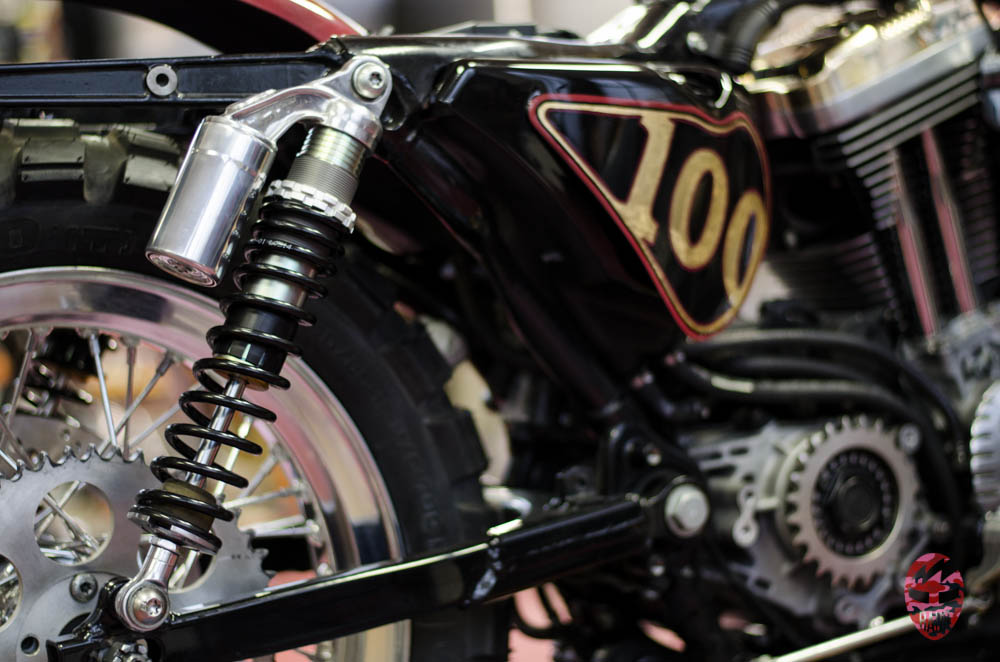 RAUR
RAUR
RAUR
RAUR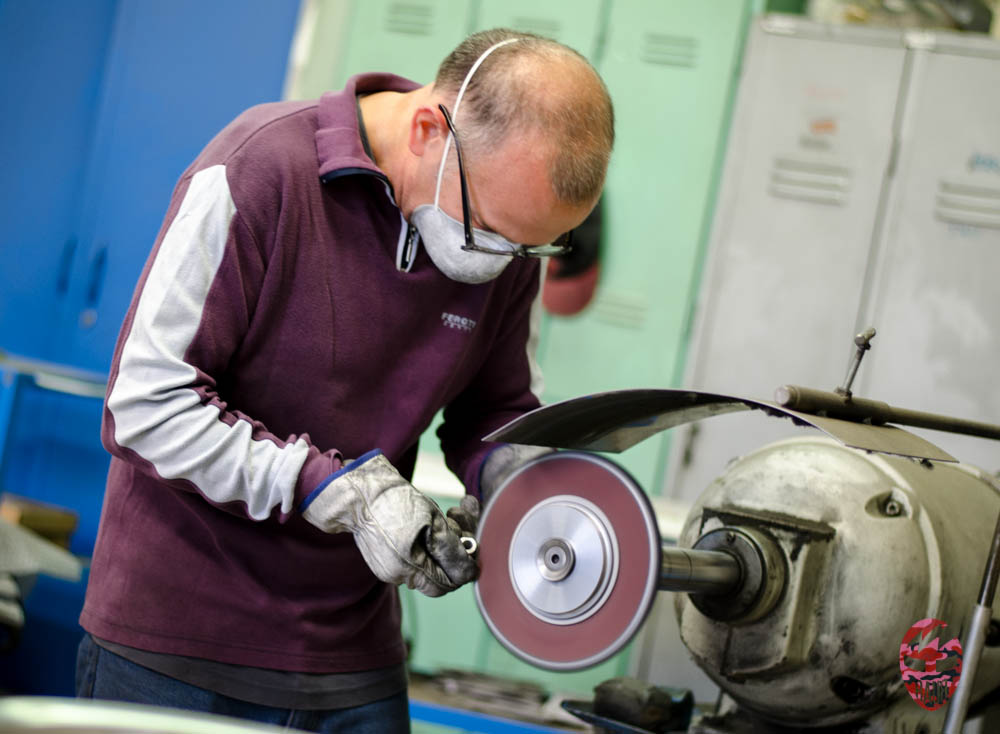 RAUR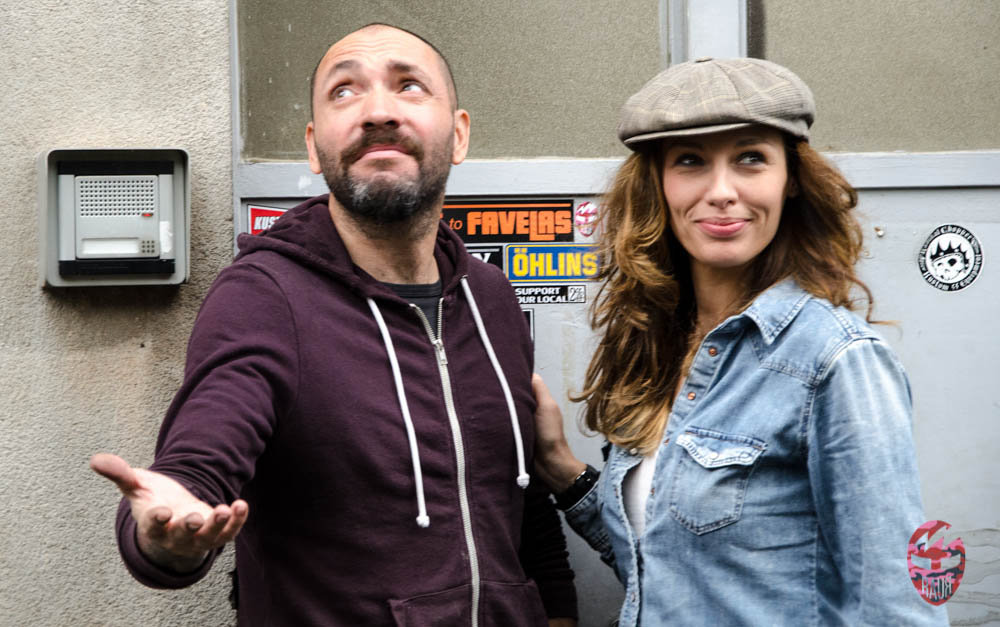 RAUR
RAUR
RAUR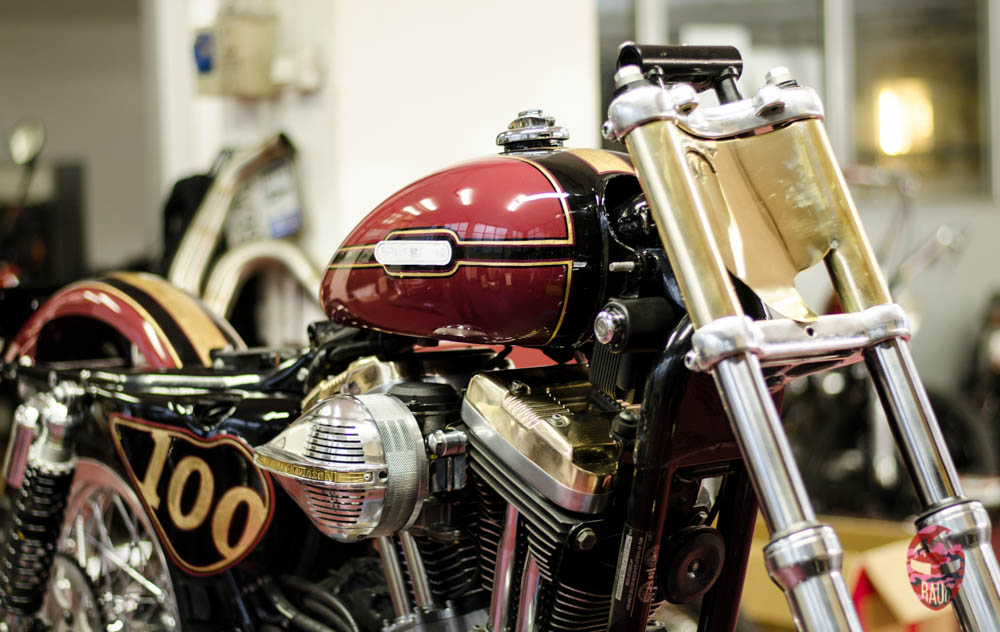 RAUR
RAUR