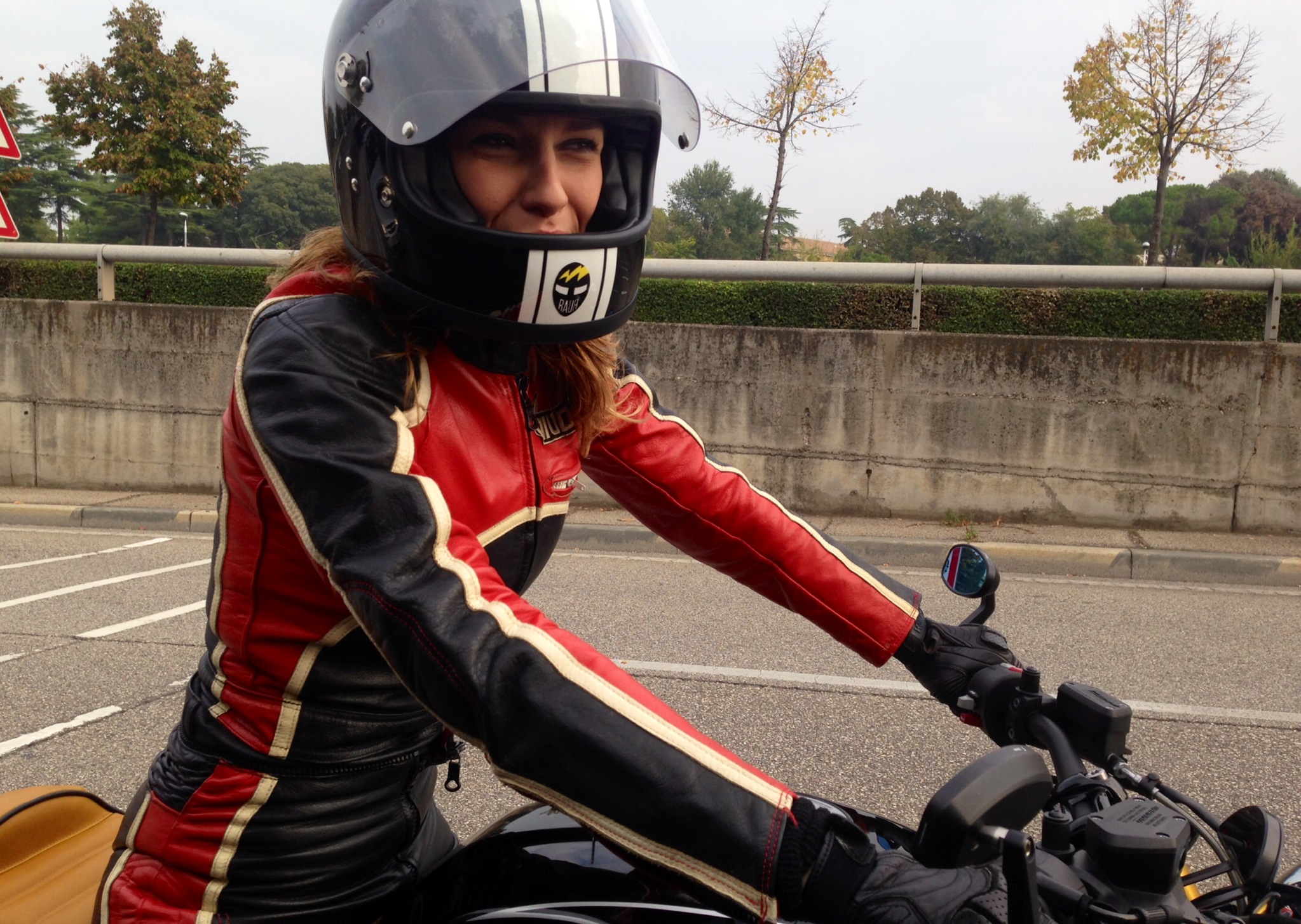 Dear followers,
I'd like to amaze you with a few photos which anticipate a memorable day, happily spent driving one of the most stylish motorbikes I've ever driven! 
Actually, Eicma 2014 has just come to an end, and before you see all the best of it and before you know my point of view about this great show, I've decided to show you a very beautiful motorbike from the atelier of one of the finest Italian customizers!
Mr Martini has created the Bmw NineT M1 Special, and although it wasn't in the area dedicated to the custom motorbikes, nor in the BMW official stand, it really stood out!
I point out that on the saddle of this motorbike I didn't go unnoticed!
See you very soon,
Babila.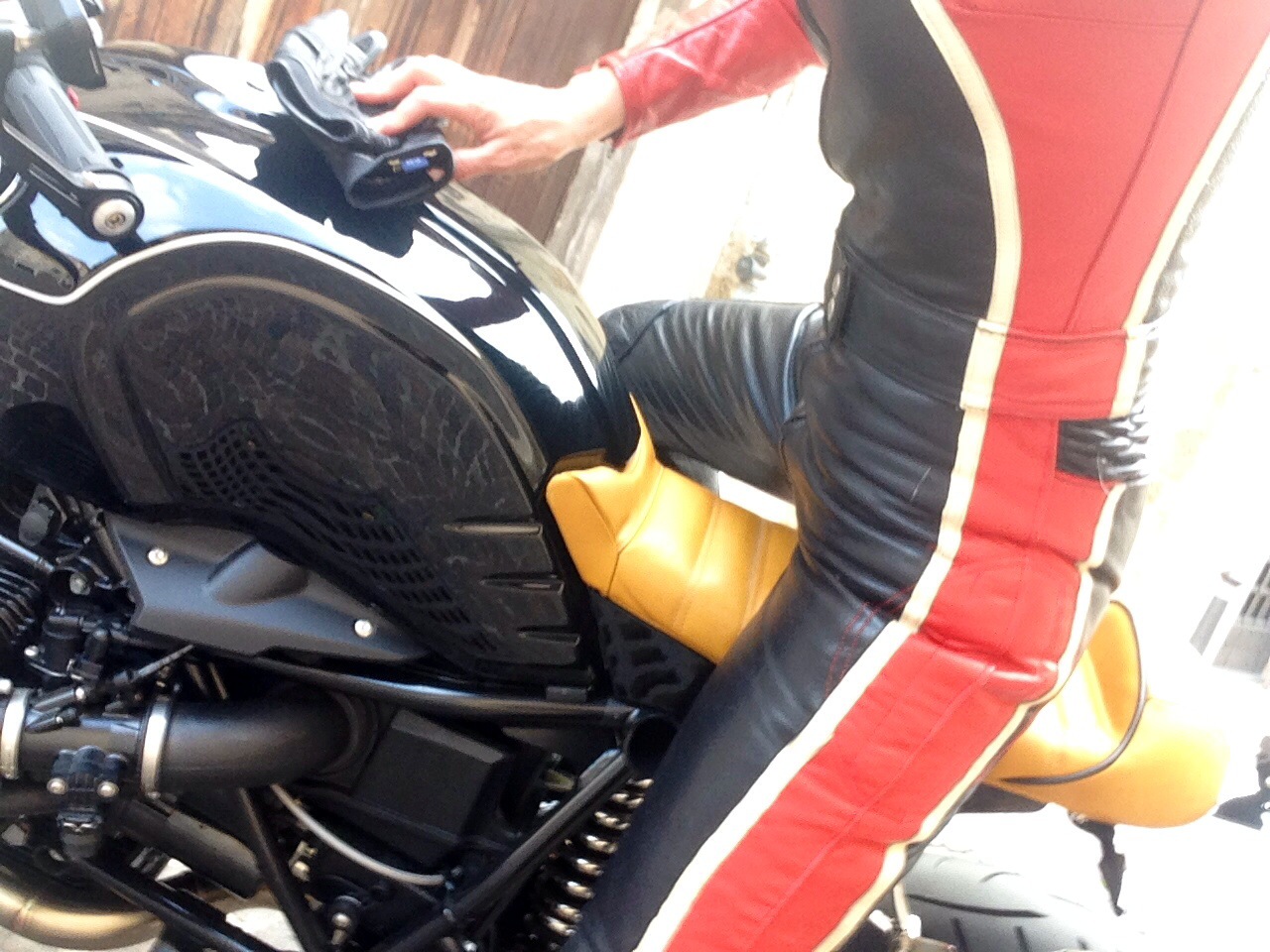 RAUR