Foto archivio RAUR
Be si traduce in: Essere.
B è Babila. 
Su Playboy, ho voluto Evidenziare, questo lato, il mio Lato [B
]
, ma non inteso come Back Side fisionomico, sarebbe stato troppo facile e scontato… chissà magari poi. Ma per il momento non ci penso. 
Da Donna vorrei raccontarvi, invece, la Mia Specialità: APRIRE IL GAS. 
L'emozione di buttare giù una moto, non perché sono andata lunga con la macchina in garage, ma nel più intimo gesto di una '' messa in PIEGA. '' 
Di traverso, poi, l'emozione è quasi atavica, sto imparando tutte le posizioni. Ed è una libidine, credetemi. 
Parleremo anche di fashion, di lifestyle e perché no?! Anche dell'essere Mamma.
Io Sono Babila la wrooMoMM
MOTOCICLISTA, MAMMA E MOGLIE……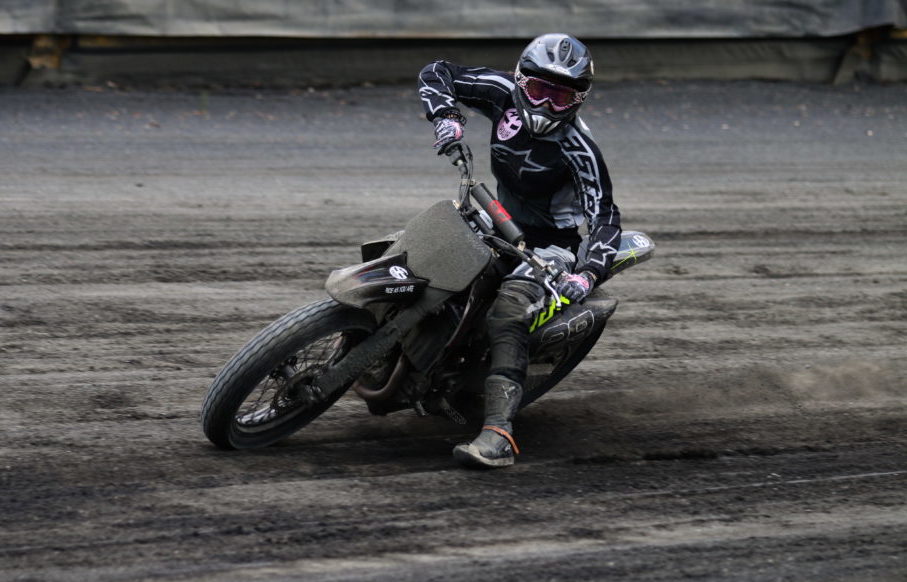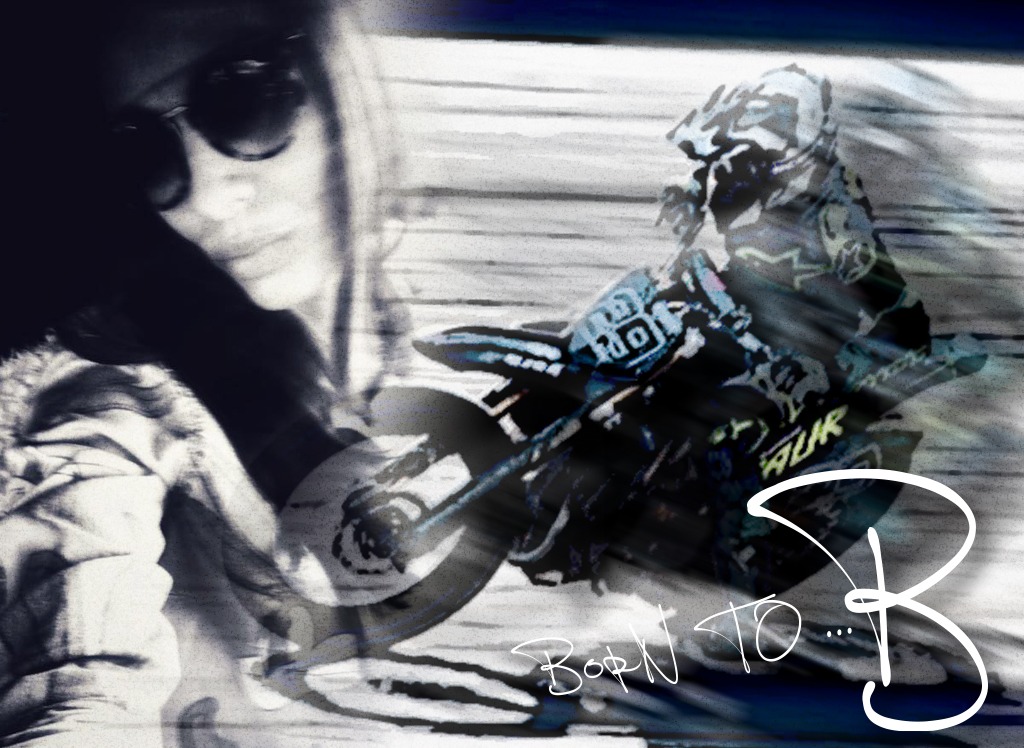 SPECIAL THANKS to:
SOMEBARS & WARREN Agency creator of BmySIDE in PLAYBOY
ALBI for ALL!